Arrive
Your office. Your ideas. Your future. Find out more about private spaces to work and grow.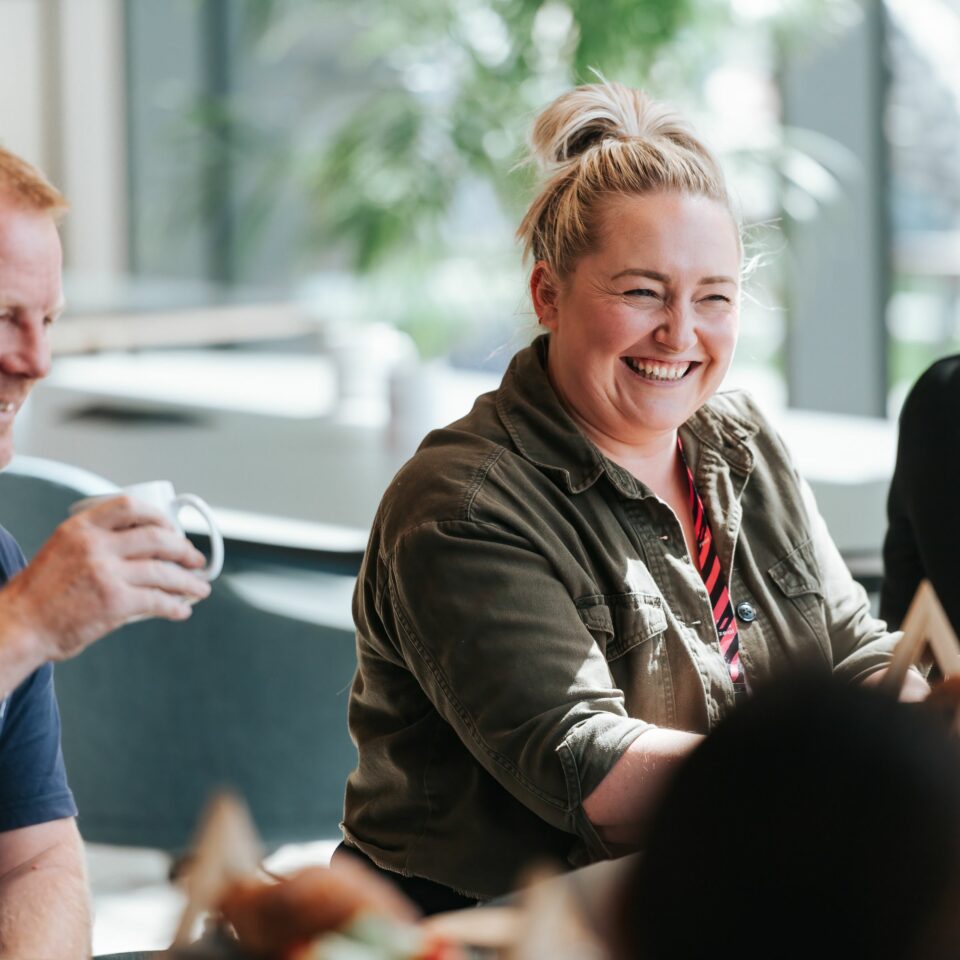 When work is more than just a job, you need more than just an office.
Whether your customers are from your local community or you serve global clients, you need face-to-face meets, virtual get togethers and everything in between.
Expanding your team or chasing your dream? You need facilities that support the bigger picture, to grow your business and fulfil your ambition.
If WFH is too hard to handle, or HQ too far to commute, you'll find non-conventional co-working at ARRIVE.
You're always in control with a flexible membership plan, where the little things are taken care of, so the big things run smoothly.
Enjoy being part of a supportive and collaborative community, with a proactive service, where everything you need is at your fingertips.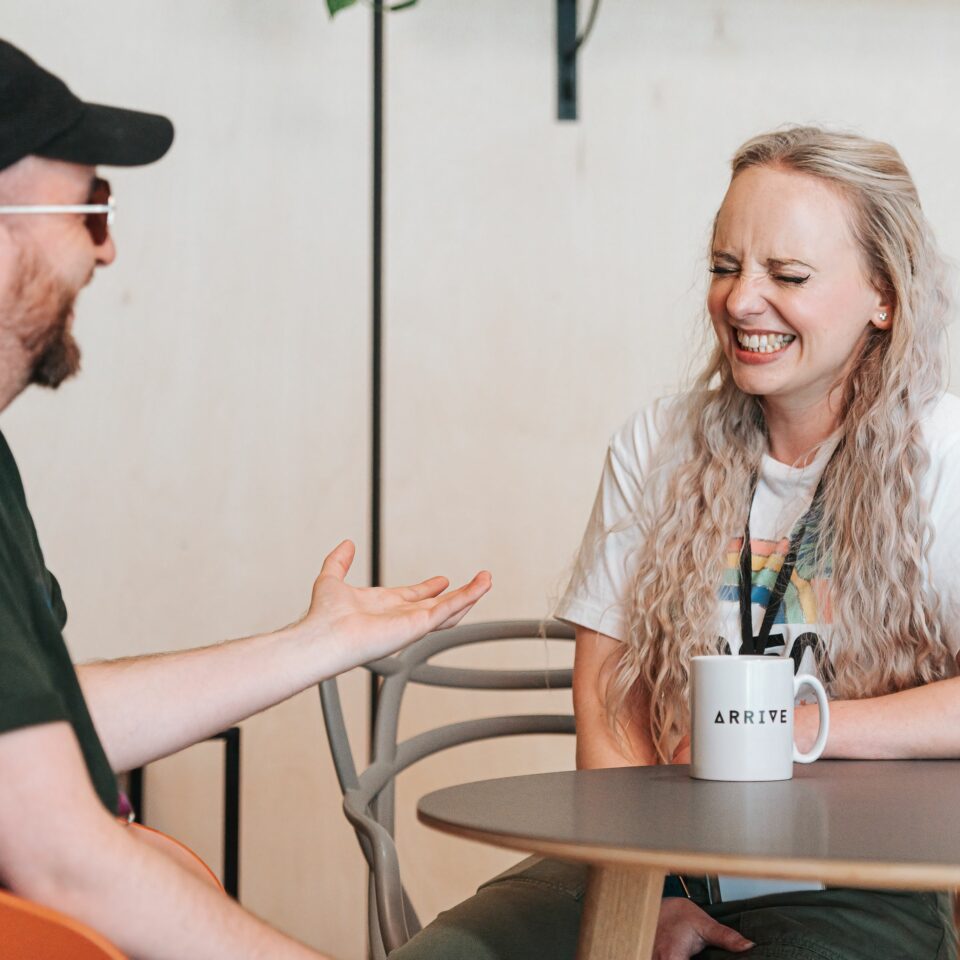 Inspirational office locations in a supportive community
With its unique waterfront setting on the banks of the Manchester Ship Canal, MediaCity is one of the most iconic destinations in the North West of England. Lauded on social media for its stunning sunrises and sunsets and beamed daily to the nation as the backdrop for BBC Breakfast.
ARRIVE sits in the heart of this special place where creativity creeps out of every pore. It's the place where you can immerse yourself among an array of creatives, innovators, dynamic digital minds and those still learning their craft.
It's not all work and no play. With a growing roster of independents, a rich cultural programme and the space to stride out and clear your mind. What's not to love?
"Beyond the BBC there are a whole host of communications companies and creative businesses here: From small start ups: To established and growing companies like us. Through to big operators like Dock10. One of Europe's leading studio, post production and VFX businesses."
For further information on the ARRIVE workspaces, click here.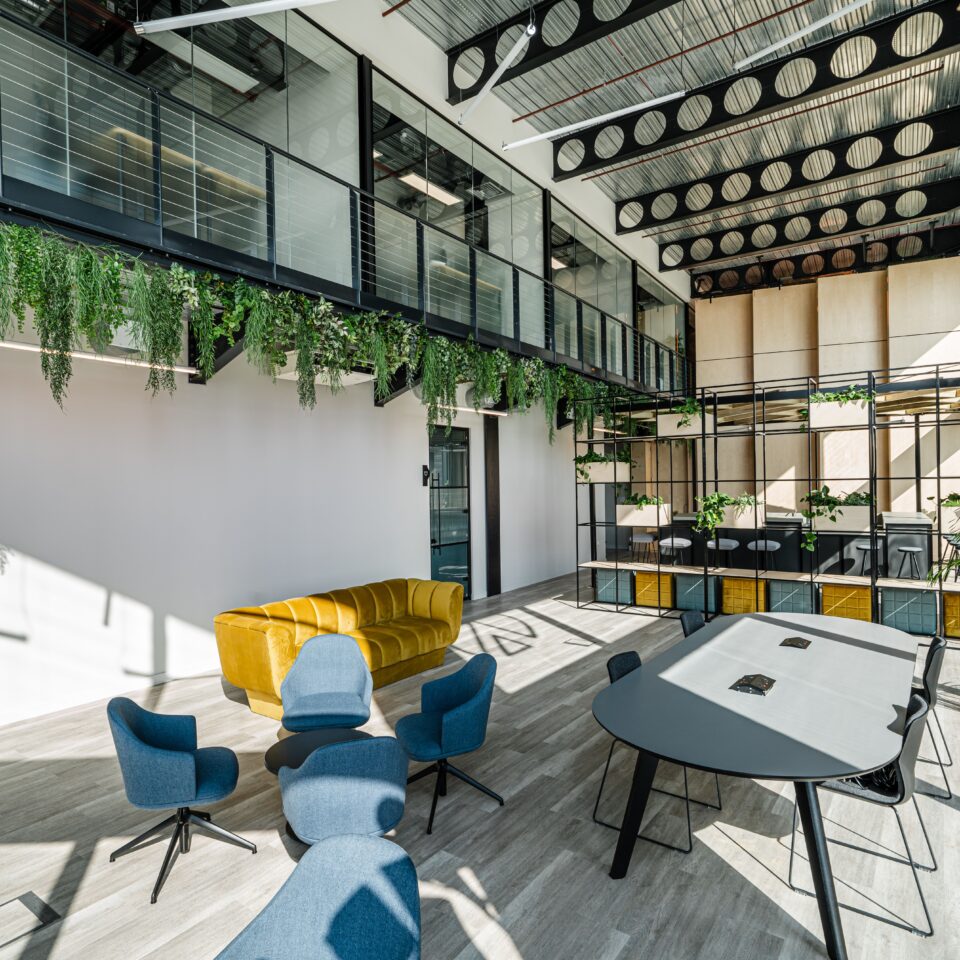 Are you looking for space for your business?
We have a great selection of spaces available, from flexible solutions for freelancers and smaller creative companies, to more spacious office options for those looking for room to grow.
"*" indicates required fields