Venture Arts: NARRATIVES
Dates
14th Jan - 26th Feb '23
Venture Arts: NARRATIVES opens on 14 January at The Lowry. Presenting a vibrant fusion of drawing, film, performance, sound, and installation - this collaborative exhibition brings together artists based at Venture Arts, with other artists from across Greater Manchester.
Exhibition Title: Venture Arts: NARRATIVES
Exhibition Dates: 14 January – 26 February 2023
Venue: The Lowry, Pier 8, The Quays, Salford, M50 3AZ
Gallery Opening Times: Tue-Fri 11am-5pm | Sat-Sun 10am-5pm | Closed Mon, except bank holidays.
An exhibition exploring personal histories, cultural heritage and collaboration.
NARRATIVES is a vibrant and multifaceted exhibition by twelve artists involved in a recent six month residency, brought together by Venture Arts, The Lowry and Castlefield Gallery. Through a diverse collection of artworks spanning drawing, film, performance, sound and installation, the artists collectively explore personal histories, cultural heritage and shared connections.
The artworks make a wide range of references, including TV specials, 1980s Moss Side, family heritage, comedy and reggae, supper clubs, and the inspiring 'patron saints' of the Narratives project: comedian Sid James, musician Sparrow Martin and performers Julee Cruise and Julie London. The exhibition is a culmination of a summer residency which took place at St Margaret's Social Club in Whalley Range. The character of the club itself – the function room, changing rooms and surrounding football pitches –deeply influenced the work of the group and has inspired the appearance of the first gallery.
NARRATIVES is the third cycle of Venture Arts' pioneering Conversations Series, a programme of artistic projects and residencies established in 2016, aimed at creating new work in a shared exchange of art and ideas. This programme brings together a range of artists, with and without learning disabilities, for reciprocal learning, and to develop collaborative and creative exchanges. Through this, we aim to open up conversations and new dialogues about the role of the artist in contemporary society.
For more info click here.
ARTISTS
Omid Asadi, Jennie Franklin, Parham Ghalamdar, Jackie Haynes, Sarah Lee, Horace Lindezey, Millie Loveday, Deborah Makinde, Laura Nathan, Dominic Pillai, Alice Merida Richards, and Leslie Thompson.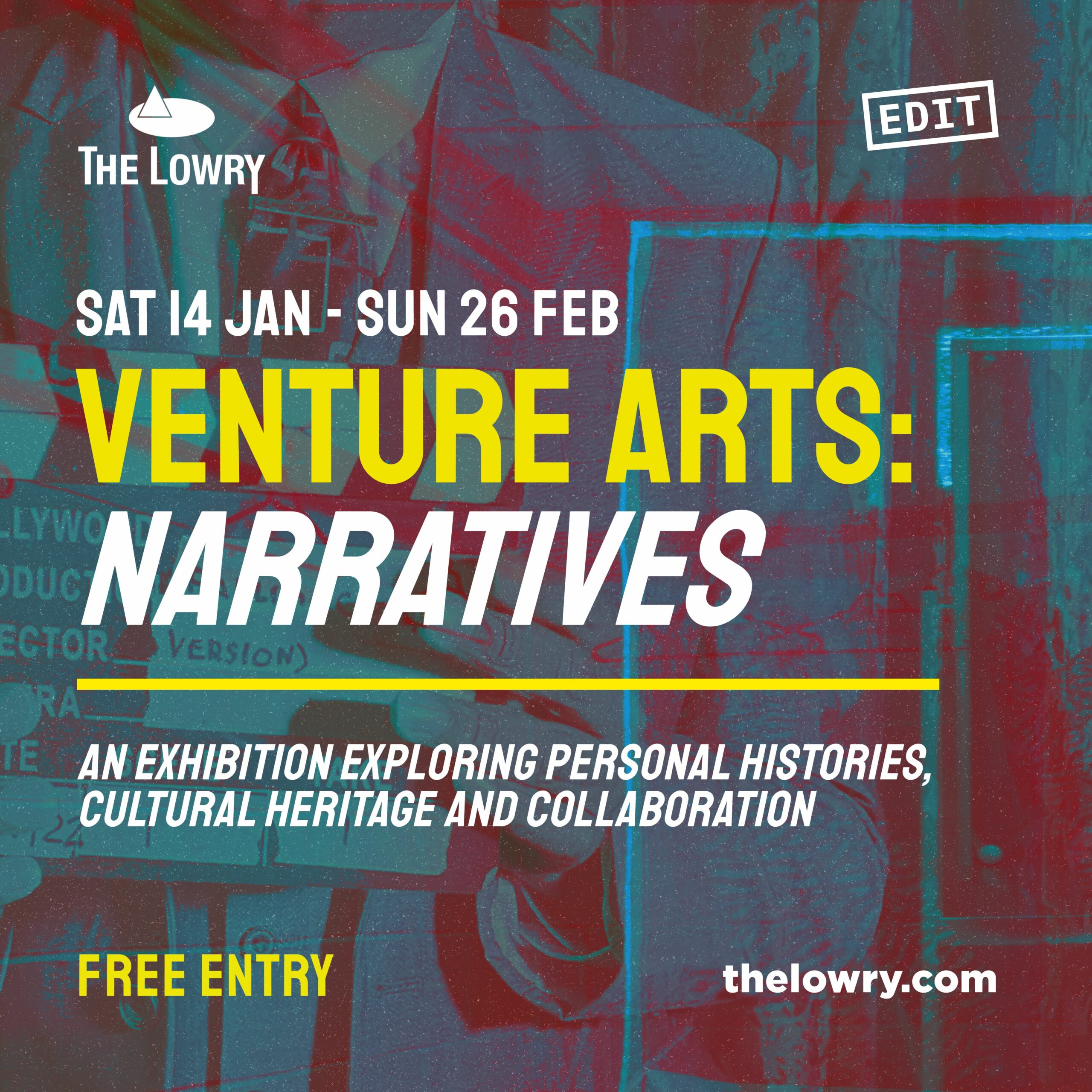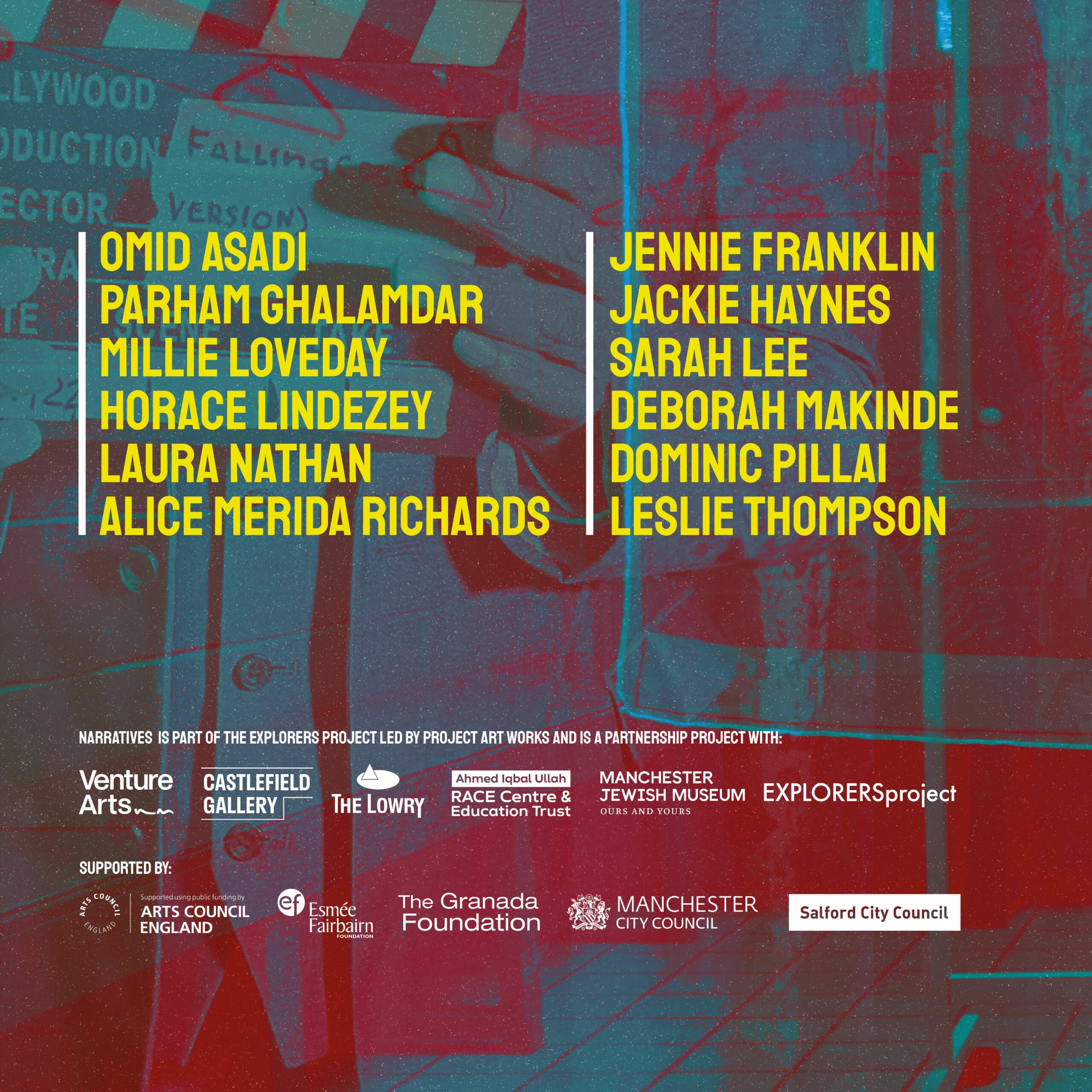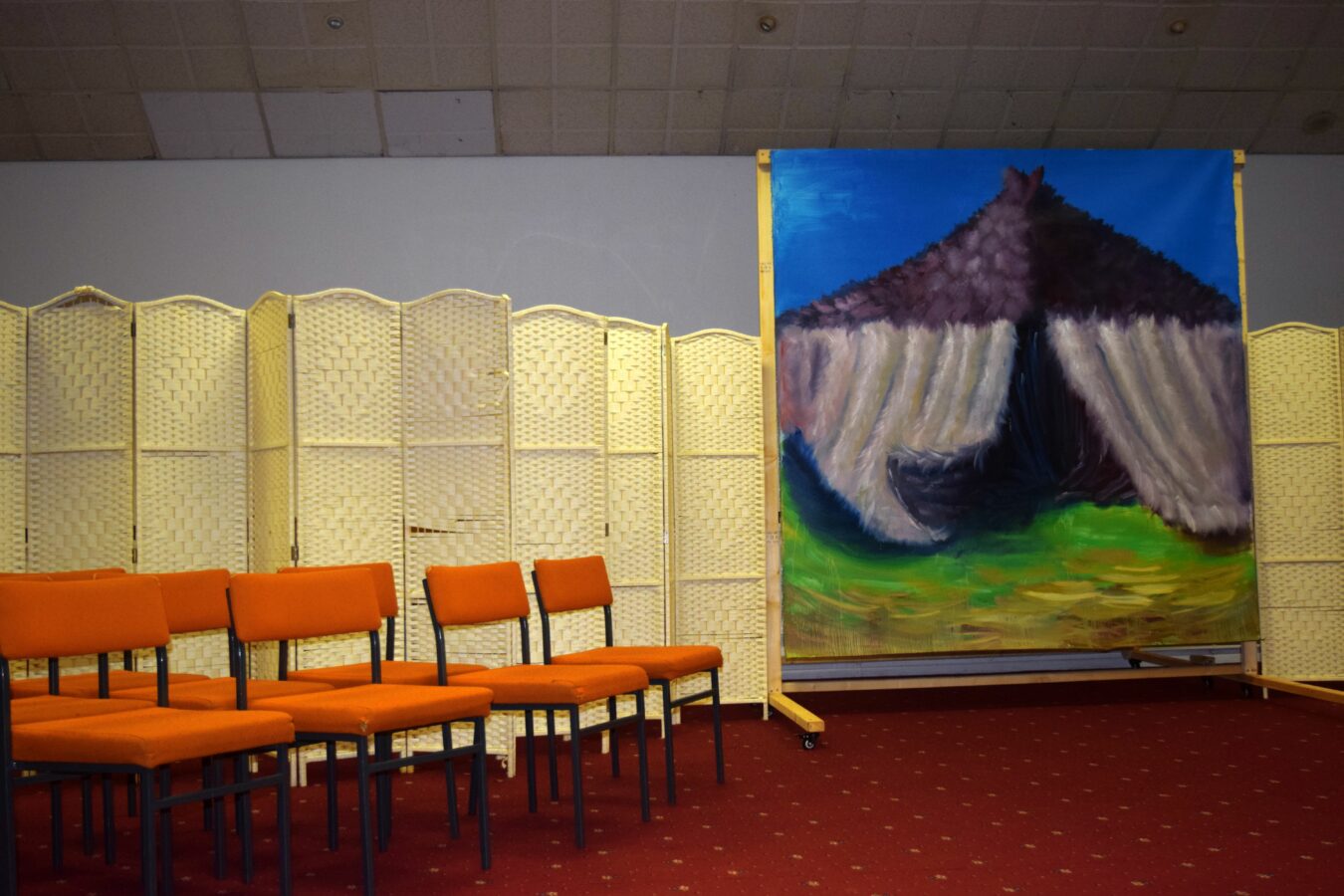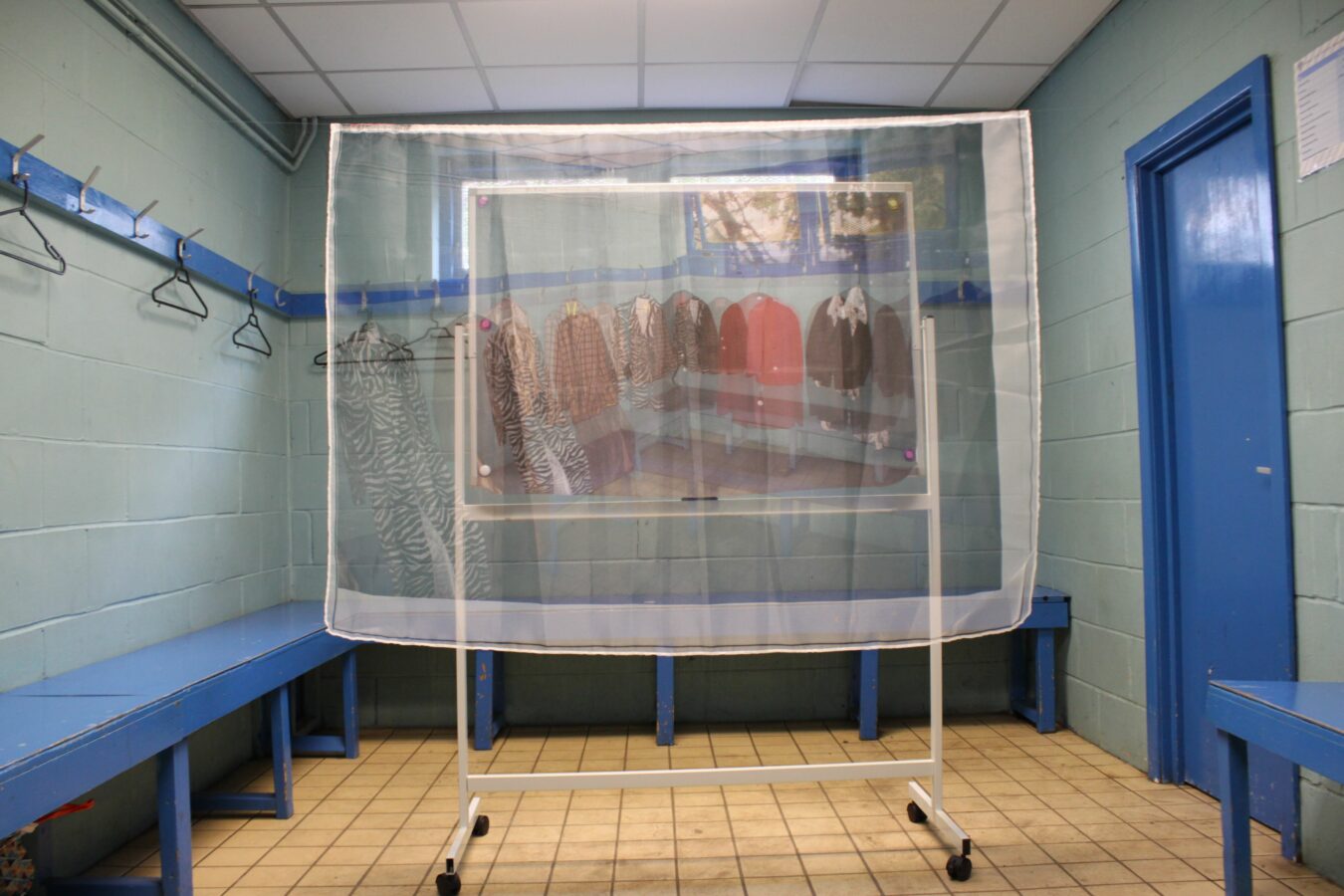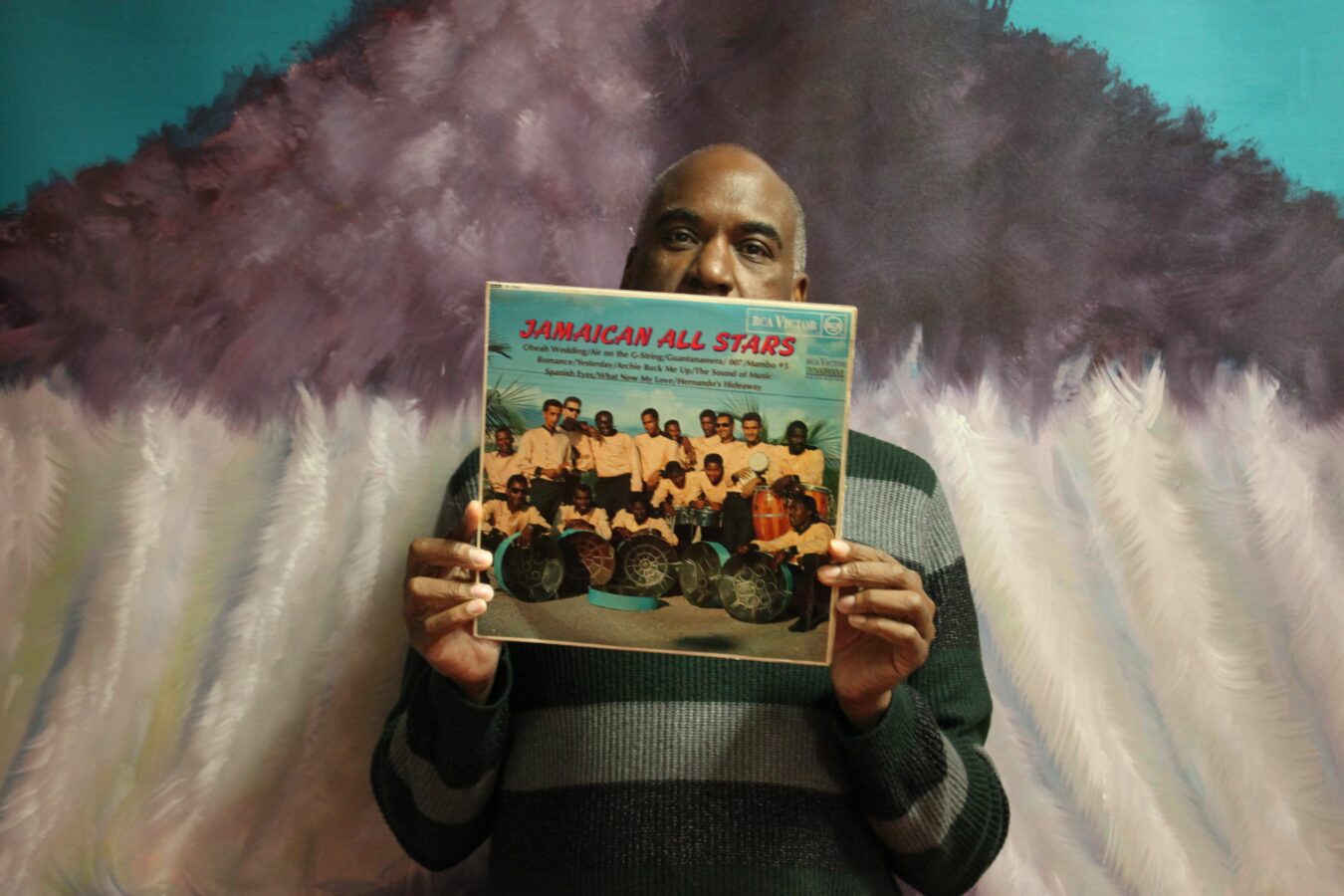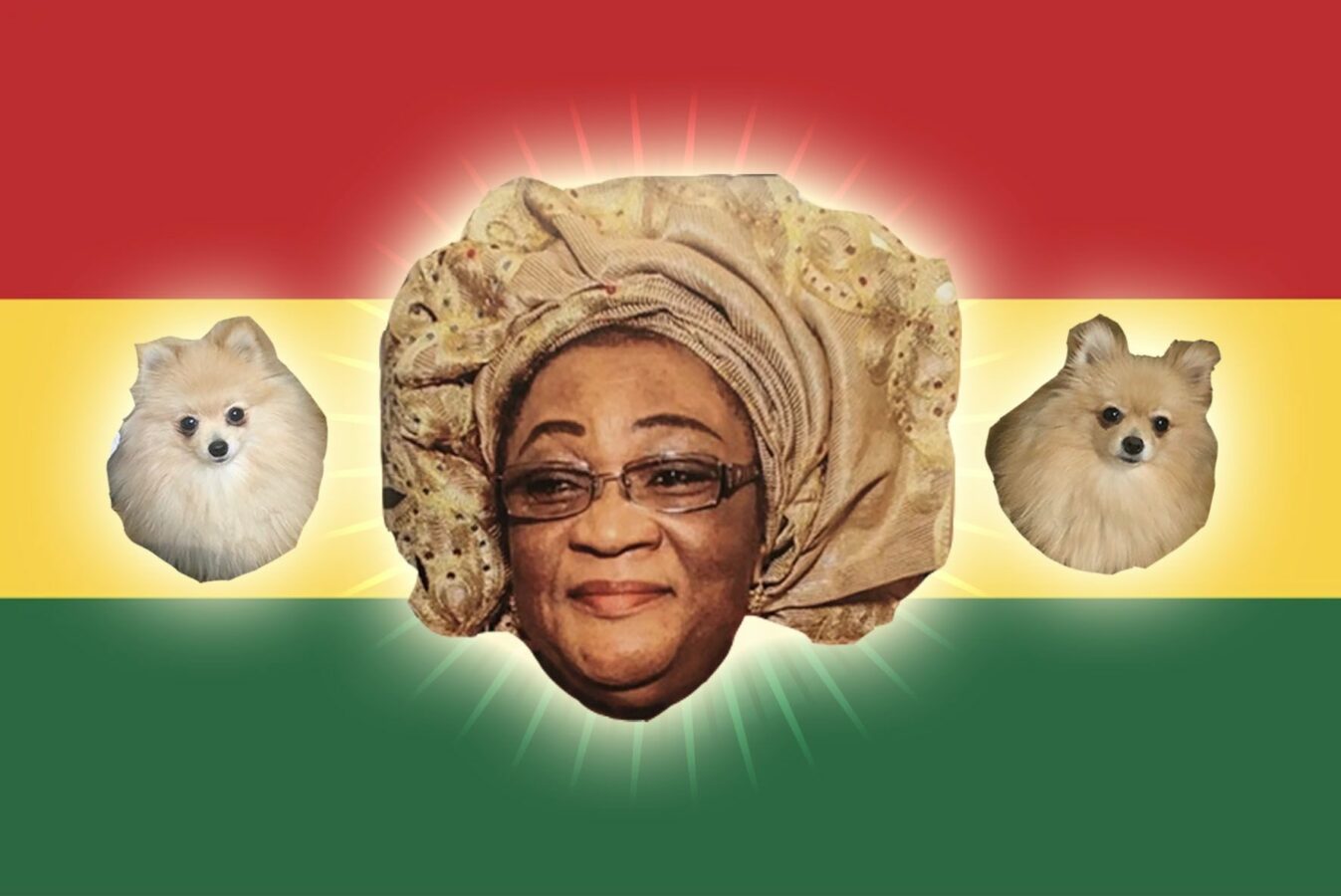 Venture Arts: NARRATIVES
Venture Arts: NARRATIVES
Venture Arts: NARRATIVES
Venture Arts: NARRATIVES
Venture Arts: NARRATIVES
Venture Arts: NARRATIVES