Pal-entine's
Box on the Docks presents… Pal-entine's at Art Hall (opposite BBC Dock House in the MediaCity Gardens).
Thursday 16th February from 5pm, with entertainment from 6pm – 10pm.
Come together for Pal-entine's at Art Hall – bring your friends, meet new ones as we celebrate friendship and showcase some of the best of Salford's local creative talent.
Join our host for the evening BBC Radio Manchester's David Scott (aka ARGH KiD) and hear sets from comedic poet Jenny Berry, screen-print your own tote bag with local artist Sally Gilford, enjoy music from BBC Introducing's Roesh as he DJs and introduces live up-and-coming acts including Manchester's Prido who has appeared from BBC Radio 1 and 1XTRA and another special artist soon to be announced.
All this plus street food, Seven Bro7hers on the bar and a Four Sis4ers gin pop-up, as well as the chance to see the work of eight local artists on display in Art Hall from January – March. You can find out more about the artists on display by clicking here.
NOTE: The event is now SOLD OUT, please reserve a spot on the waiting list by clicking the link below or email emily.winders@mediacityuk.co.uk if you have any queries.
Box on the Docks presents Pal-entine's at Art Hall Tickets, Thu, Feb 16, 2023 at 5:00 PM | Eventbrite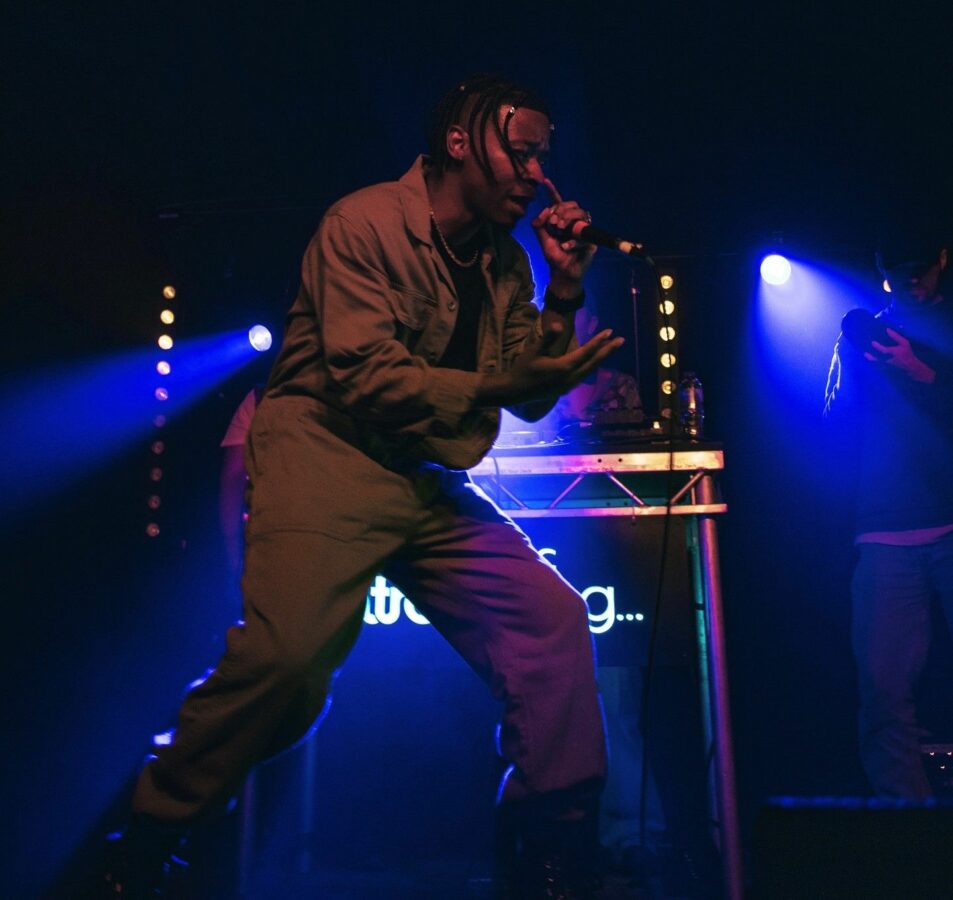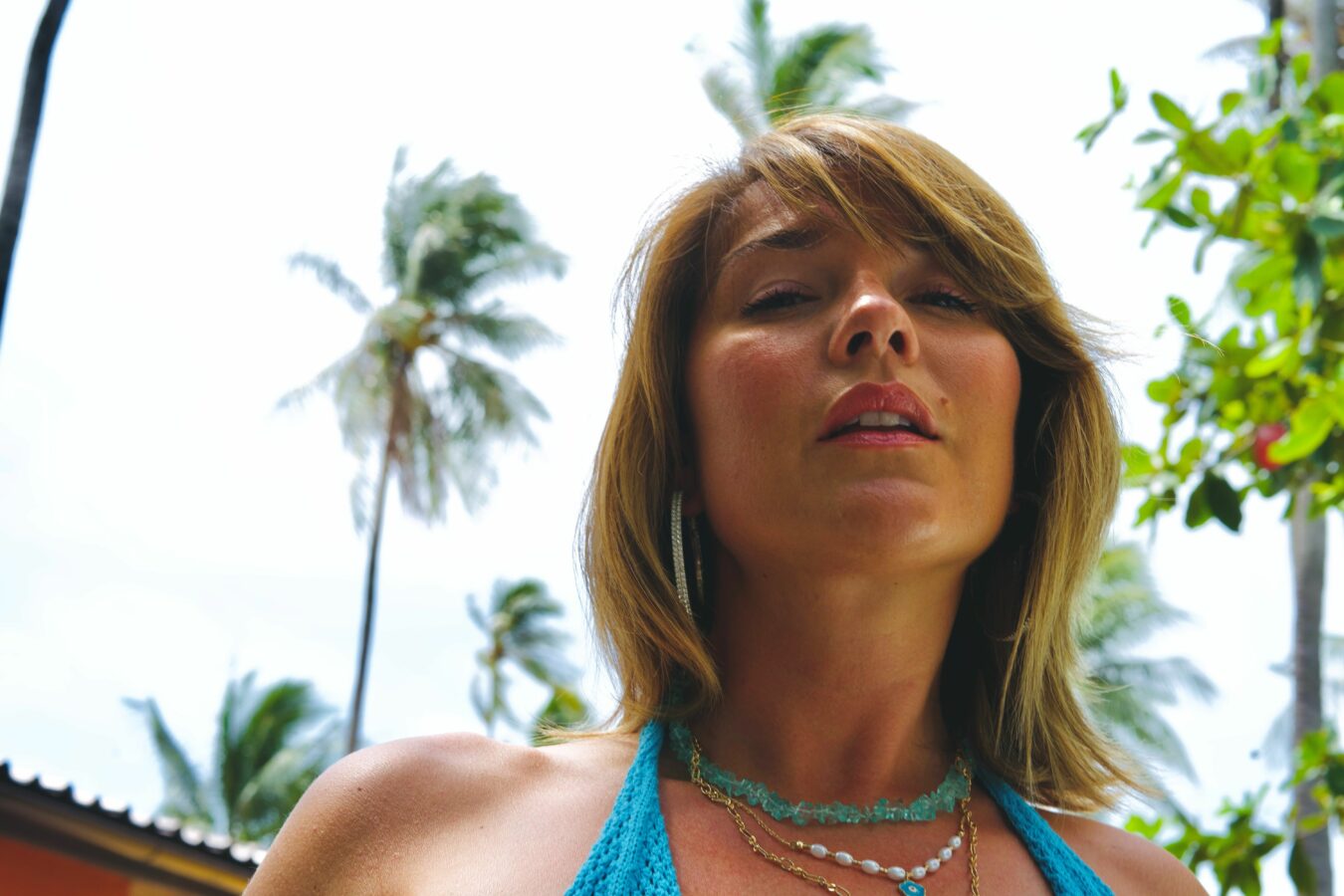 Prido
Prido is Manchester's own contemporary songwriter, singer and rapper. Being influenced by hip hop, Grime, soul and afrobeats, Prido has a found a way to fuse all these genre's creating a sound that is unique to him and at the same time telling a story of his history within the music. His most recent Ep "15 Dymock Road" highlights this diverse musical range to the T. His works have received nation wide airplay and official play-listing from the BBC, Capital xtra, Climax , Afrobashment, Reprezent, Pie and Unity radio just to name a few. His music has also been featured on campaigns with converse and footasylum to name a few. A nomination for best male at the UMA awards is also on his sleeve and a recent headliner for bbc introducing live
Prima
Manchester R&B sensation Prima is back with her first full length project "Scandalous". A truly accomplished collection of some of the best R&B to come out of the UK in recent years. 100% independent. 100% authentic. 100% Mancunian. The album takes us on a journey of self discovery, self love and the inevitable ups and downs of life's roller coaster. Backed by global clothing giant Pretty Little Thing (they launched their first collection with Molly Mae using one of Prima's records and also organised and styled the photo shoot used as the album cover) and supported heavily at BBC 1xtra, Radio one and Introducing Prima has been making big waves over the past few years and it's clear to see why. Soft and silky vocals with raw and relatable lyrics all delivered in such an effortless way it's easy to overlook just how skillfully crafted the songs are. And that's the key to great music isn't it? It's meant to look and sound easy. This is an album to get lost and found in. It will make you question yourself and your relationships and remind you of why we fall in love in the first place. But not just one for the ladies either. Some of the topics covered span far and wide across the board and breathe new life into Manchester's small but budding R&B scene. And it's easy to see why Prima is at the forefront and leading the way.