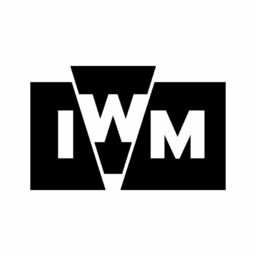 Imperial War Museum North
Address
Trafford Wharf Rd
Trafford Park
Stretford
M17 1TZ

Imperial War Museum North is a museum in the Metropolitan Borough of Trafford in Greater Manchester, England. One of five branches of the Imperial War Museum, it explores the impact of modern conflicts on people and society. It is the first branch of the Imperial War Museum to be located in the north of England.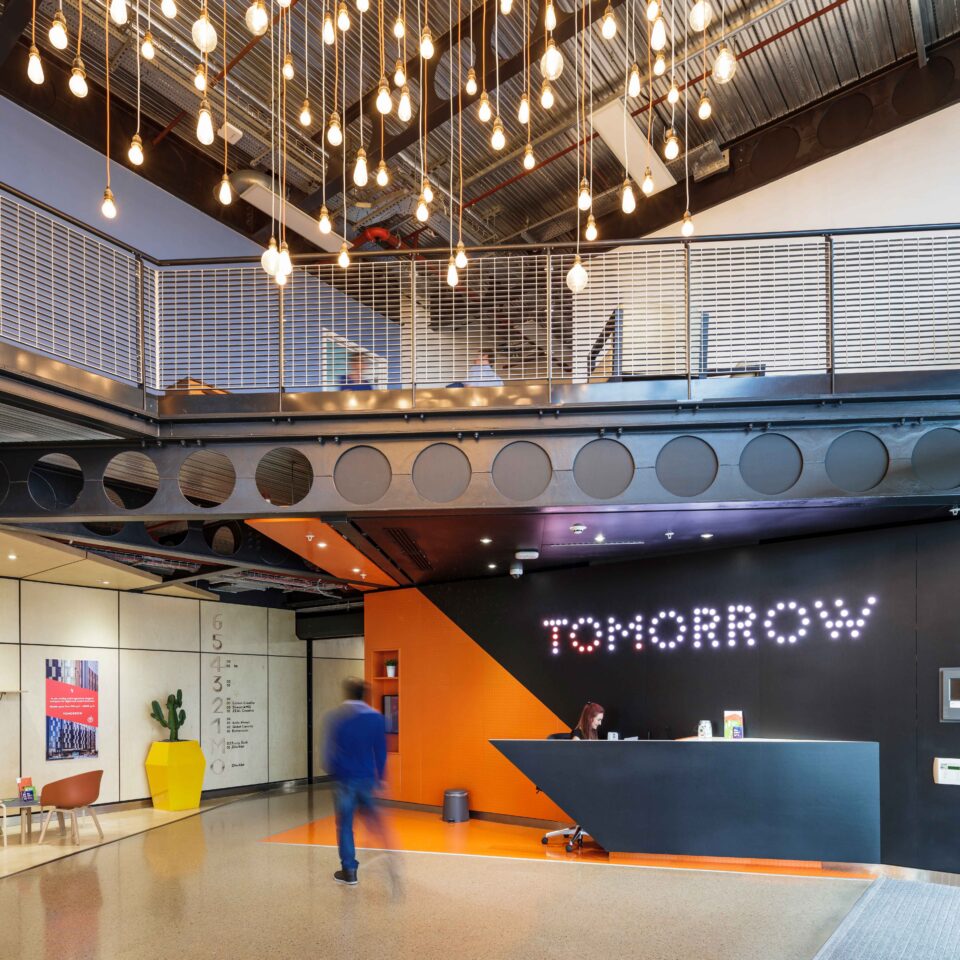 Are you looking for space for your business?
We have a great selection of spaces available, from flexible solutions for freelancers and smaller creative companies, to more spacious office options for those looking for room to grow.
"*" indicates required fields