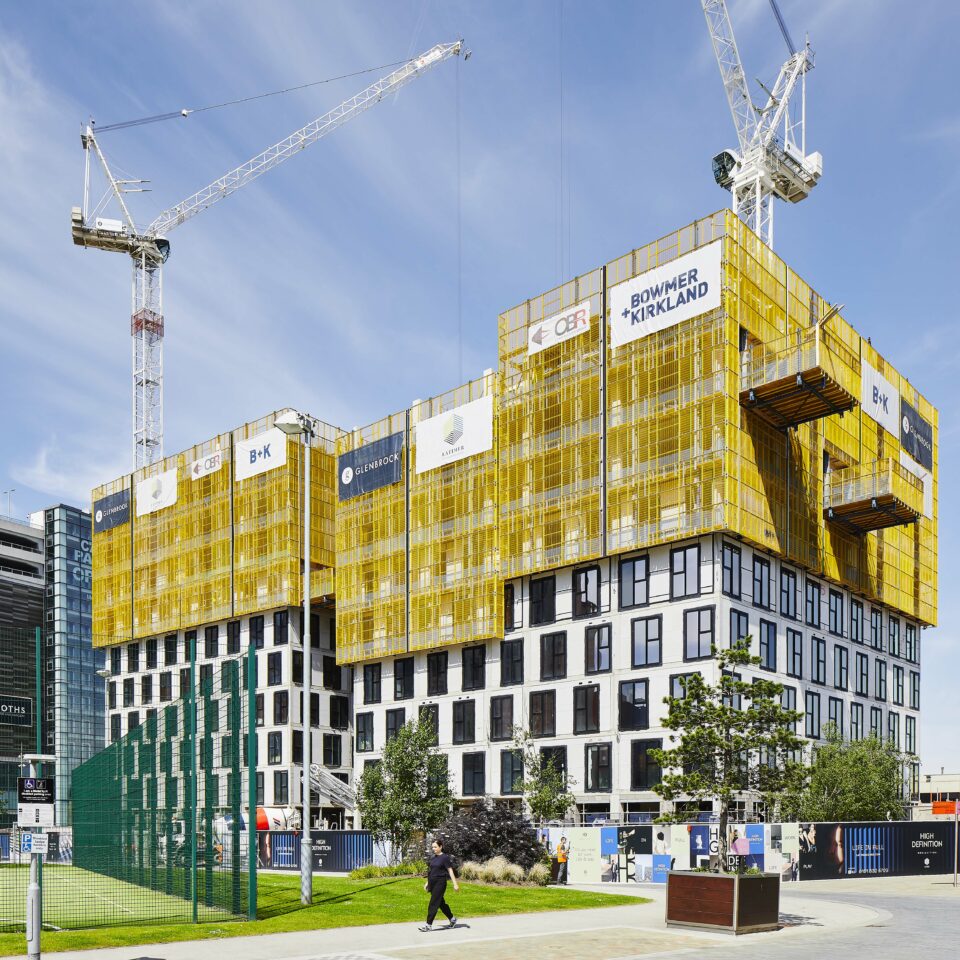 We're an ambitious regeneration business with generations of history, heritage and expertise in our DNA.  First established in 1972, Peel L&P is responsible for some of the most transformational development projects in the UK today.
Owning and managing 12 million sq ft of property and 20,000 acres of land and water, our holdings are concentrated in the north west of England but we also have significant assets throughout the UK, with a total portfolio value of £2.4 billion.
As a part of the Peel Group; we're integral to a business that strives to make a positive impact on people's lives.
Our legacy matters. We take great pride in the outcomes we achieve, the people we work with, the way we go about our business and the transformational projects we deliver.
Our specialist teams have a proven track record in delivering high-quality, legacy projects across land, property, water and airspace. This includes airports, hotels, waterways, media hubs, event spaces, leisure facilities, retail, workspaces, residential development, industrial and logistical space, public realm, historic gardens, and the renewable energy sector. We also believe a prosperous future depends on our ability to harness nature to create sustainable growth.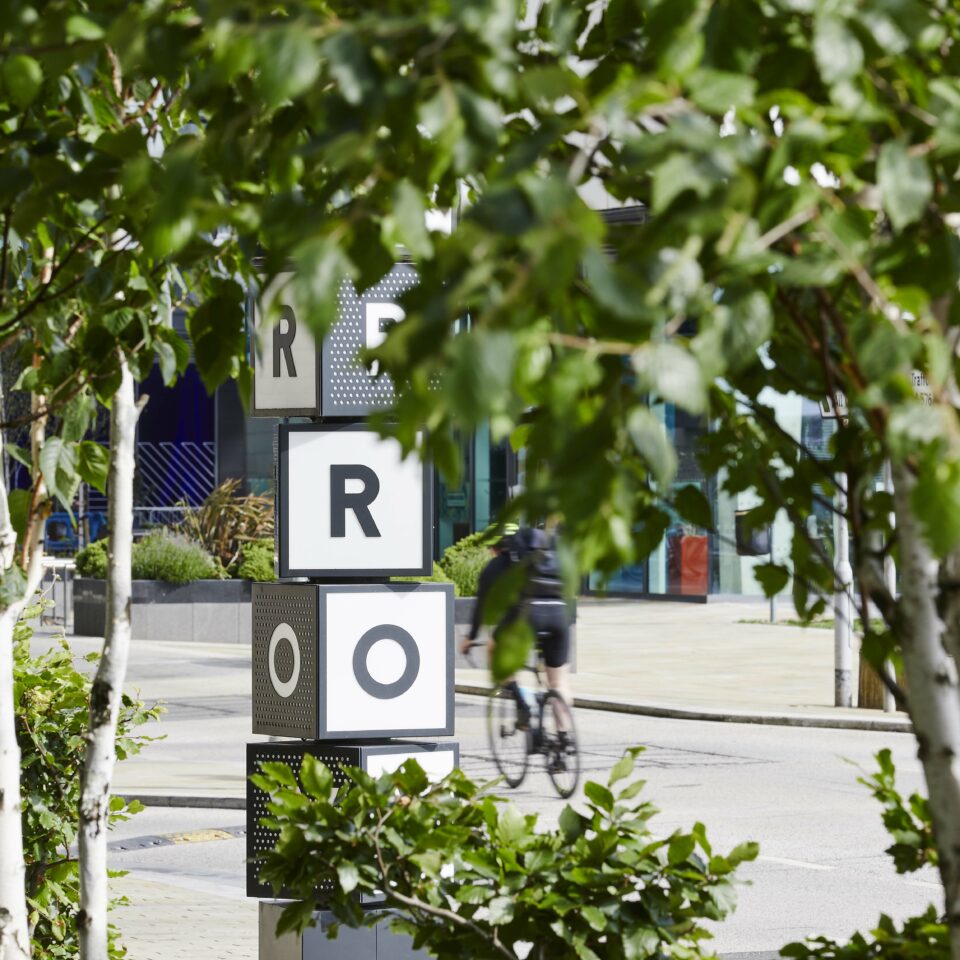 We reuse, repurpose and re-energise natural resources to develop and maintain vital infrastructure across the UK. From wind power, to waterways, to waste-to-fuel solutions, we own and operate assets, manage resources and develop energy solutions to serve our communities and our partners.
Through market-leading solutions, we support government and local authorities to reach their carbon reduction and waste management targets. We help businesses to achieve their commercial goals while managing the transition towards net-zero carbon. We engage local communities and support them in their ambition to thrive by re-energising regional economies.
Peel L&P is an agile and ambitious business with a legacy of success for a long-term, sustainable future.
We see possibility. We deliver transformation.
Find out more
For more information visit our website or follow us on Twitter @PeelLandP
Visit