History
We don't just look back on our history. We live it.
While MediaCity today is all about high-spec connectivity, its foundations have been laid on what was one of the world's biggest industrial ports. Manchester Docks revolutionised the global textile trade. At its heart, the Manchester Ship Canal, one of the greatest feats of Victorian engineering, a vast stretch of water that connected Manchester and Salford to the rest of the world, and in turn enabled them to become cities known for their innovation, vision and international trade. We may have swapped dock workers for technology innovators, shipped goods for streamed content, but what drives us remains the same: this has always been a place of global export and exchange, with an international workforce, and the vision to make the impossible, possible. And that means we don't just look back on our history. We live it.
1887
Construction of the Manchester Ship Canal began.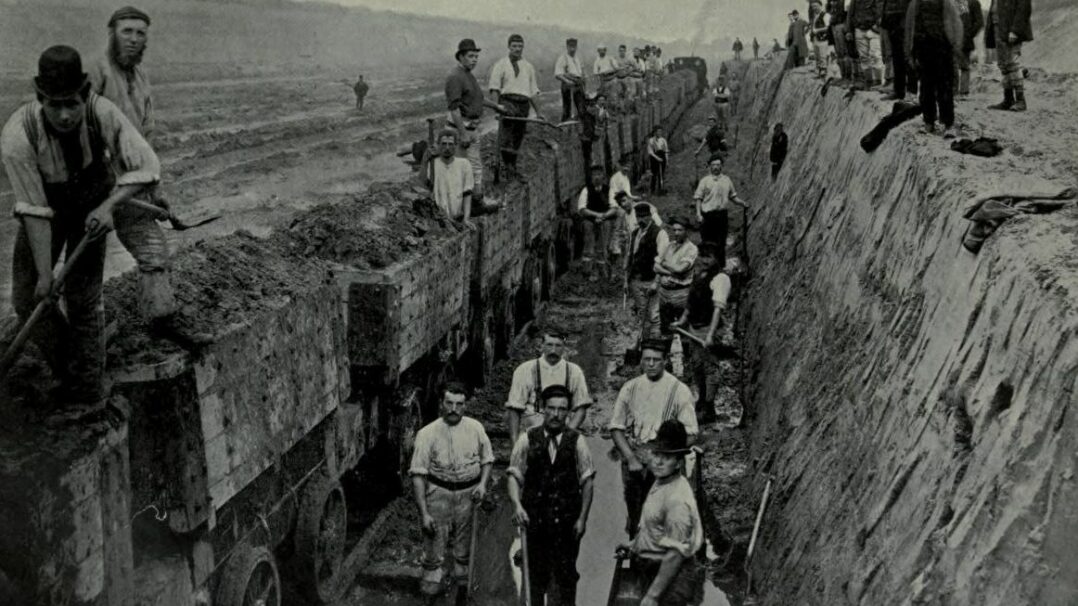 1894
Queen Victoria opened the docks upon completion of the Manchester Ship Canal.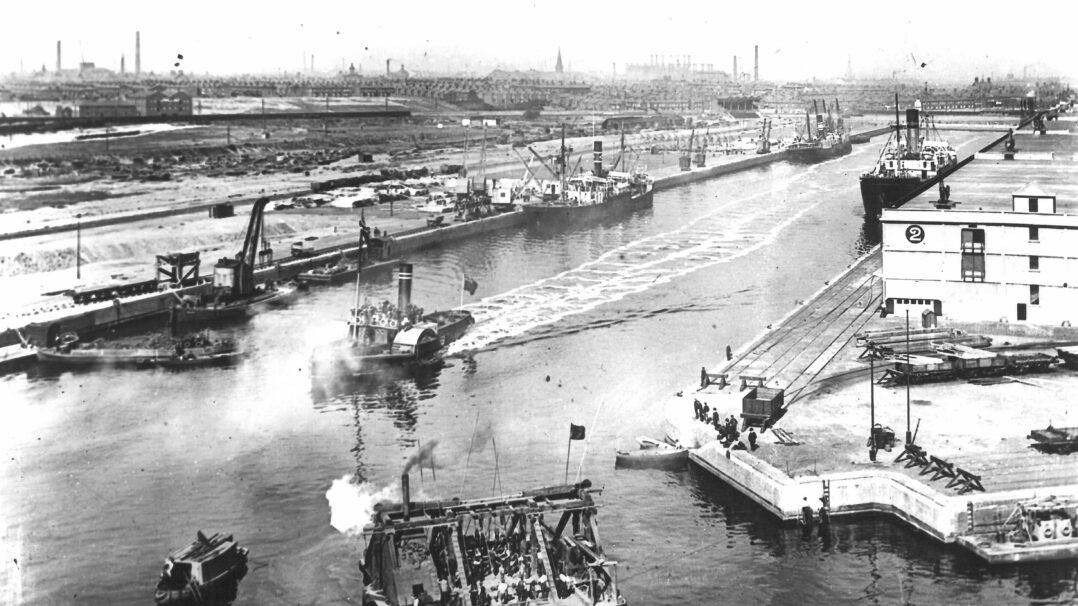 1905
No 9 Dock opened by King Edward VII and Queen Alexandra. On the former site of the Manchester racecourse and measuring 2,700ft by 250ft it was the largest dock in Salford.
1927
MSC Dock Offices opened on Trafford Road.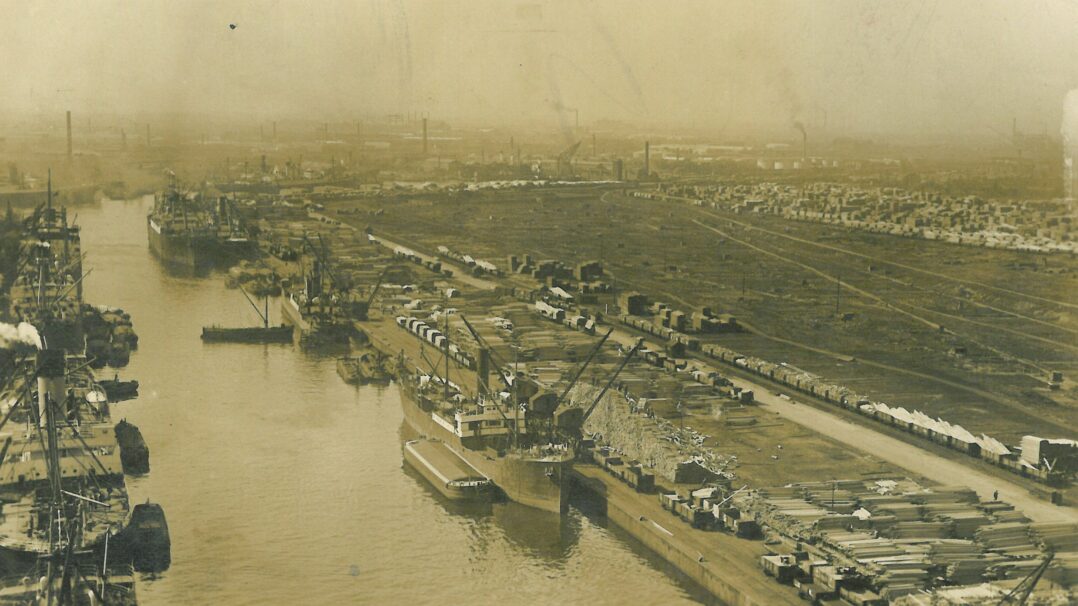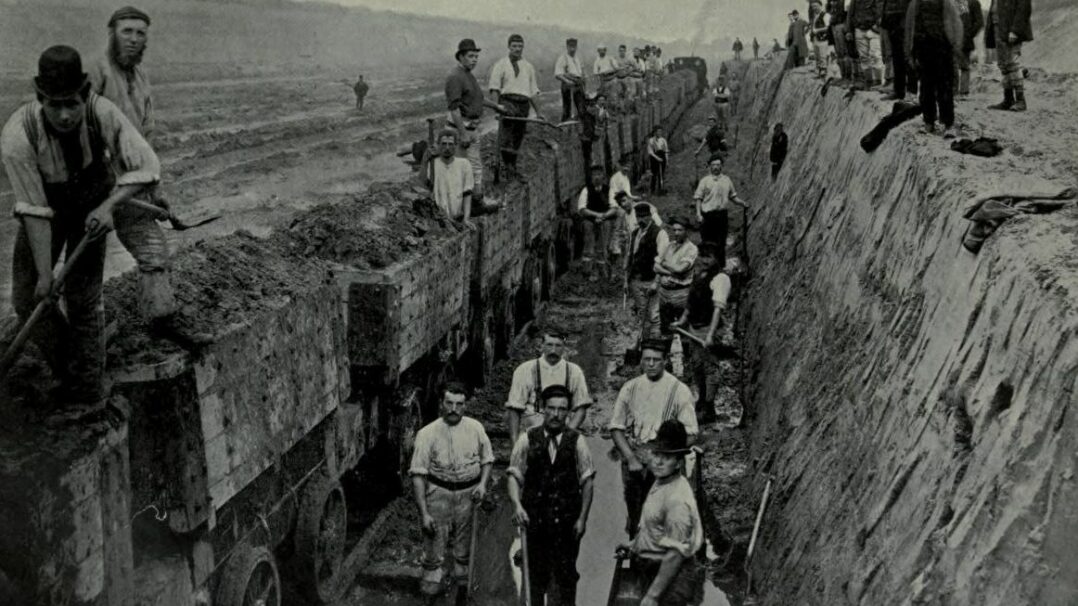 1987
The Ship Canal Company is acquired by the Peel Group.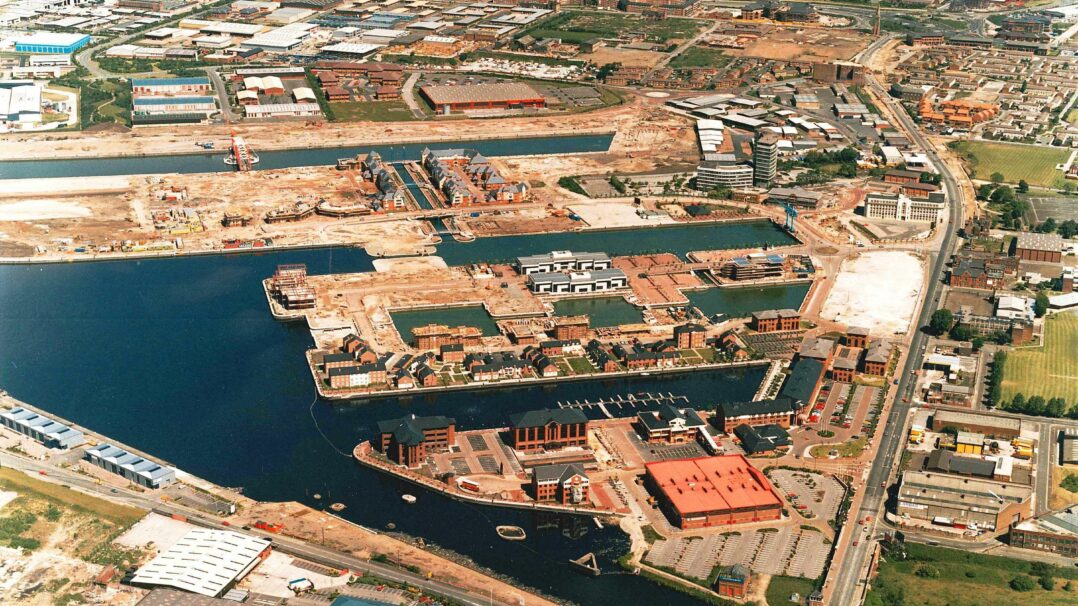 2000
The Lowry Arts Centre Officially Opened by Queen Elizabeth II.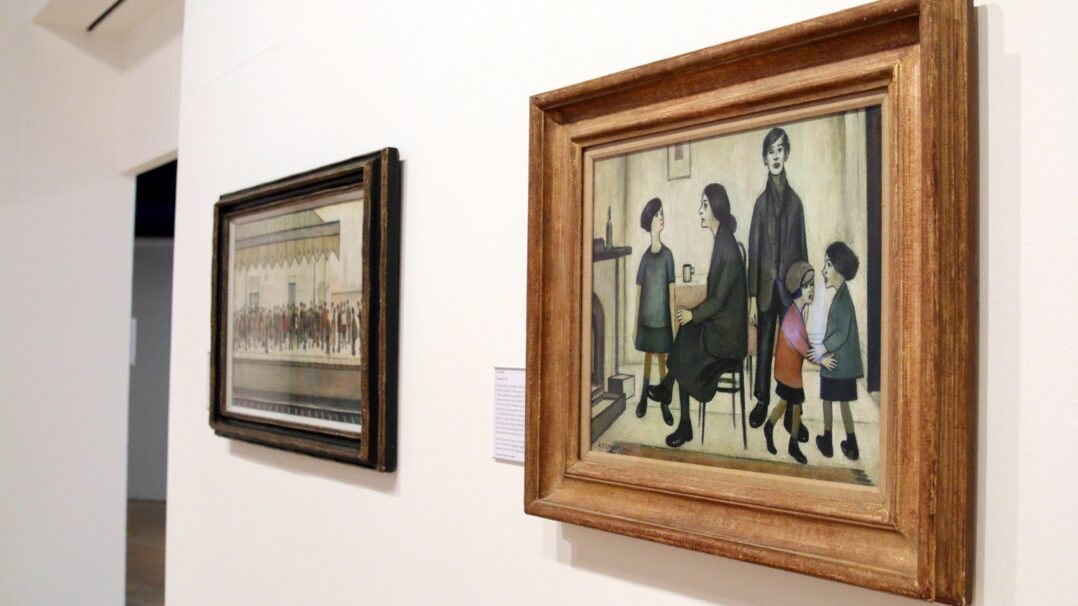 2002
Imperial War Museum North opens.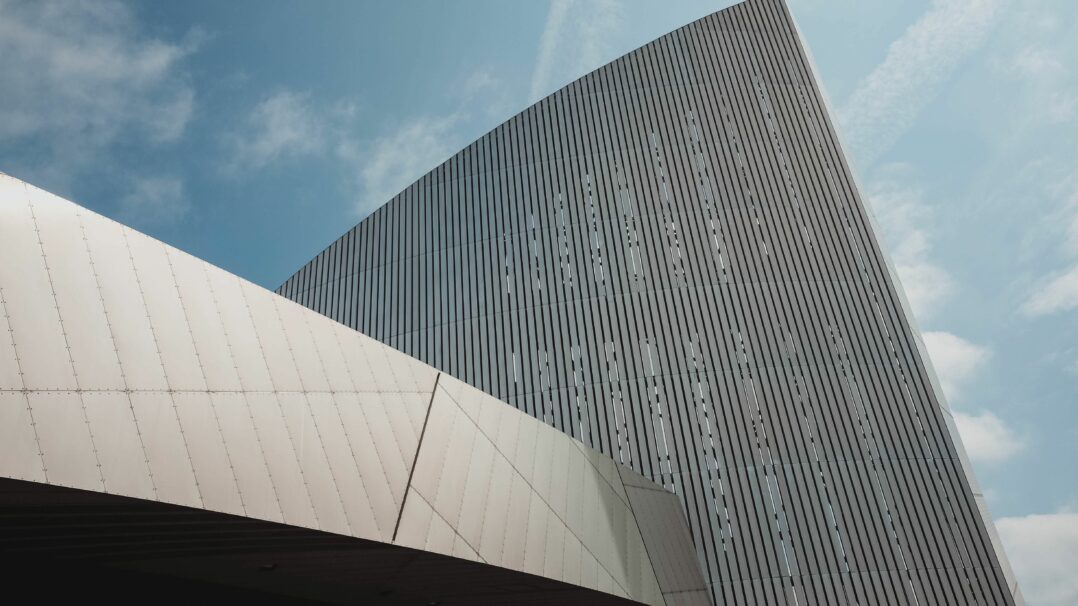 2007
The first spade in the ground at MediaCity as construction begins.
BBC proposes move of five of its London-based departments to MediaCity.
2010
ITV signs agreement to move the company's Manchester base to MediaCity.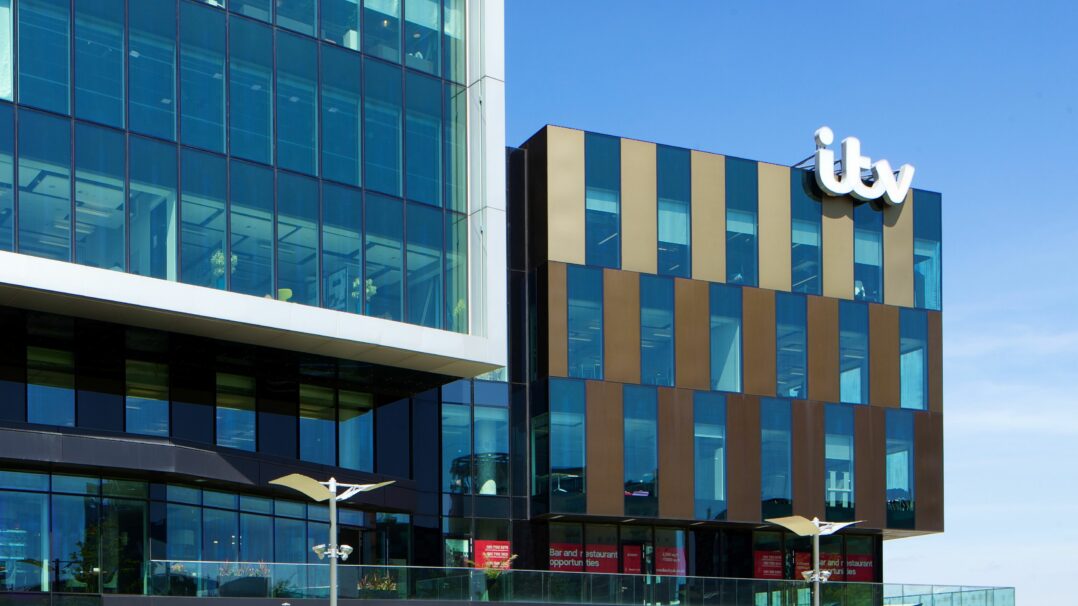 2011
BBC moves staff to MediaCity as it occupies three buildings: Bridge House, Dock House, and Quay House.
University of Salford open.
First TV series made from dock10 studios.
First BBC Broadcast from MediaCity.
BBC Philharmonic Orchestra moves to MediaCity.
MediaCity was accredited as the first BREEAM sustainable community in the world.
2012
Queen Elizabeth II, accompanied by the Duke of Edinburgh, officially open MediaCity.
2013
Coronation Street's production centre and famous Cobbles open for filming.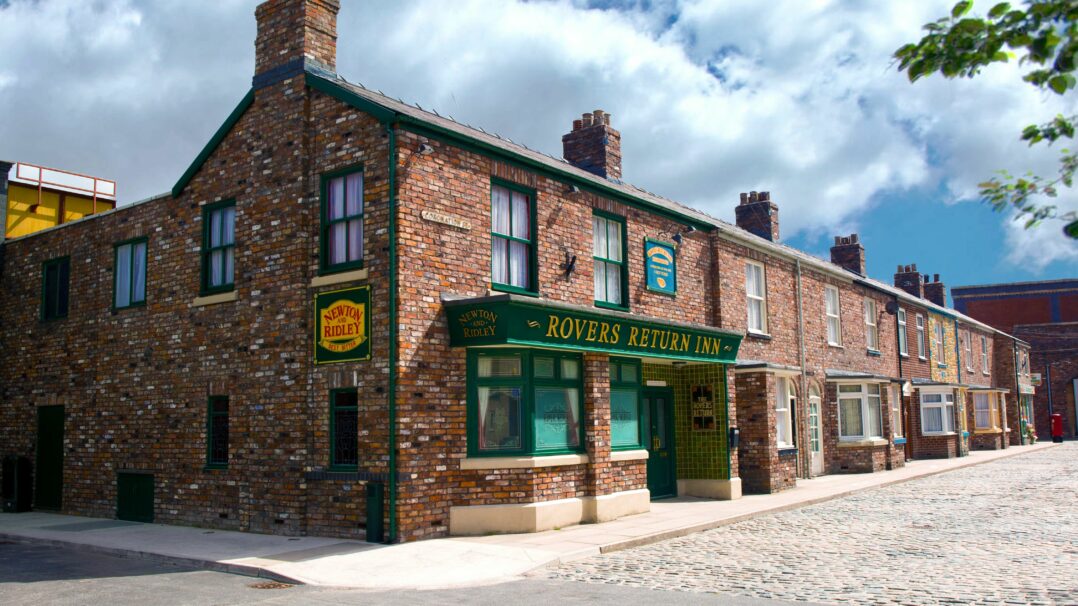 2015
Legal and General Capital secures a 50% stake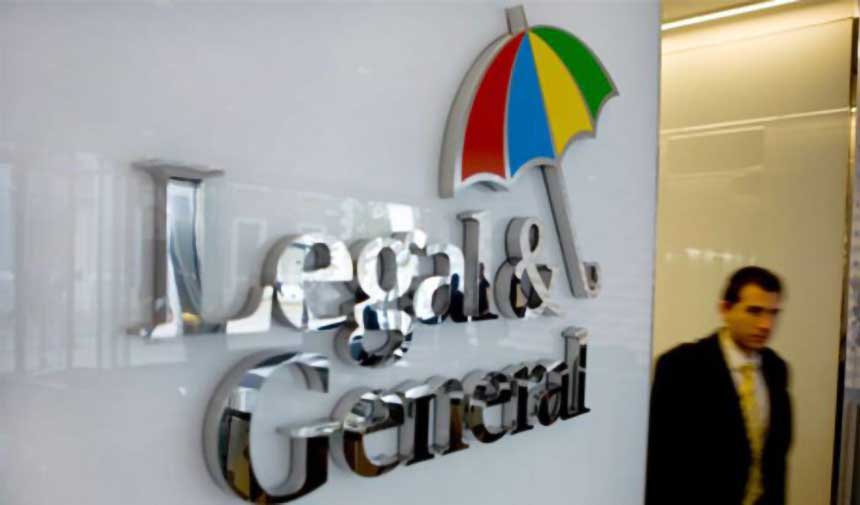 2018
Kellogg's moves its Northern HQ to MediaCity.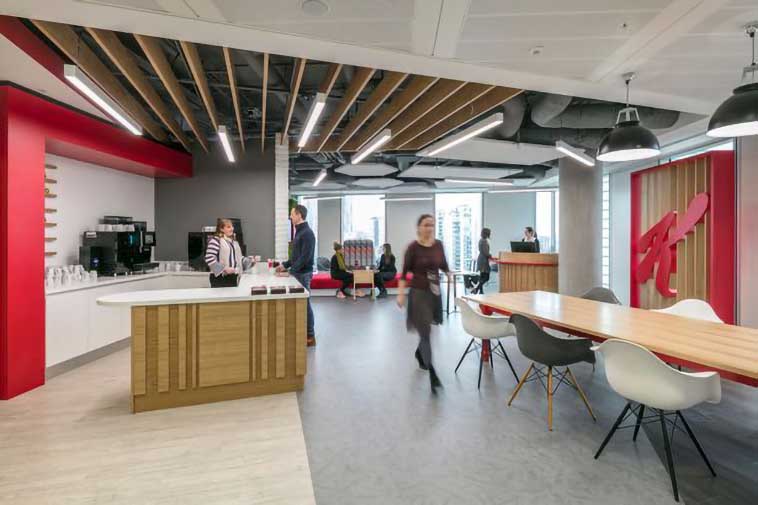 2019
MediaCity's Phase 2 begins.
The Lightbox and The Green Rooms completed, adding to MediaCity's residential Offerings.
2020
MediaCity named as the first Wired Certified Neighbourhood in Europe.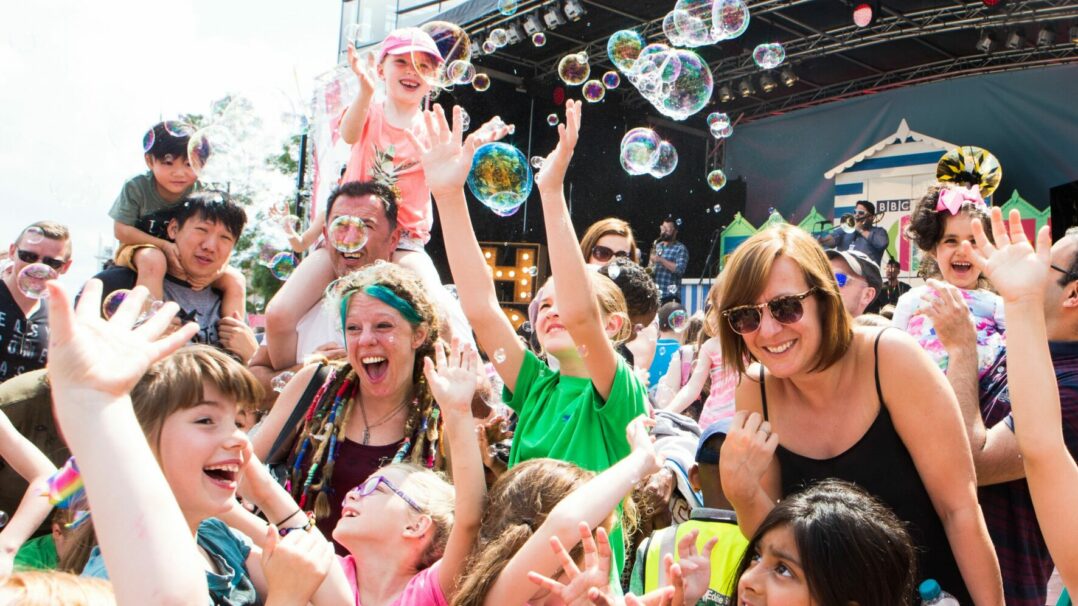 2021
MediaCity's buildings become the first in the UK to achieve net zero carbon status.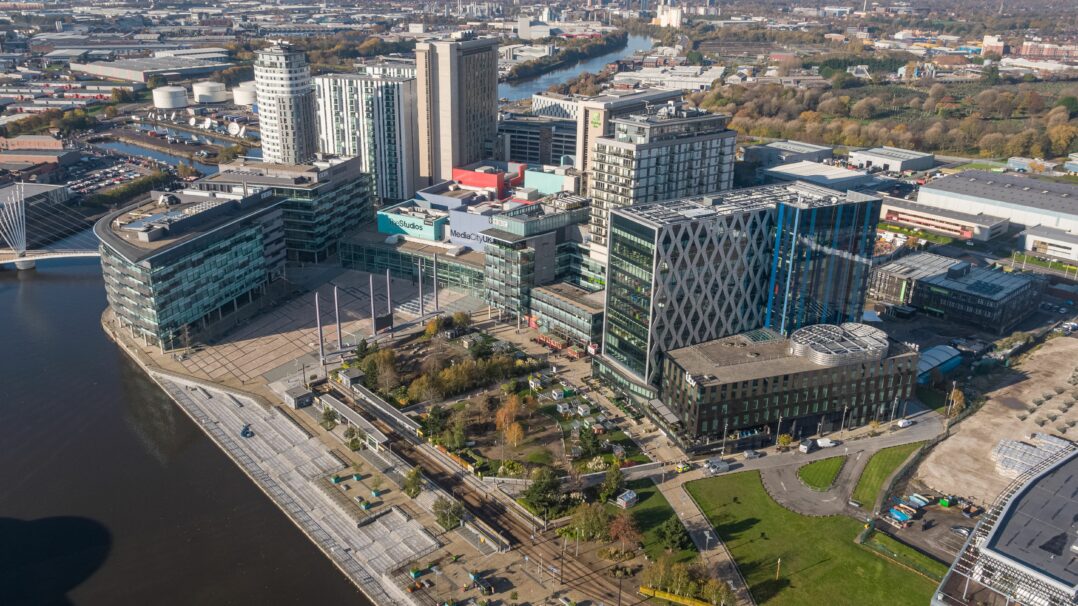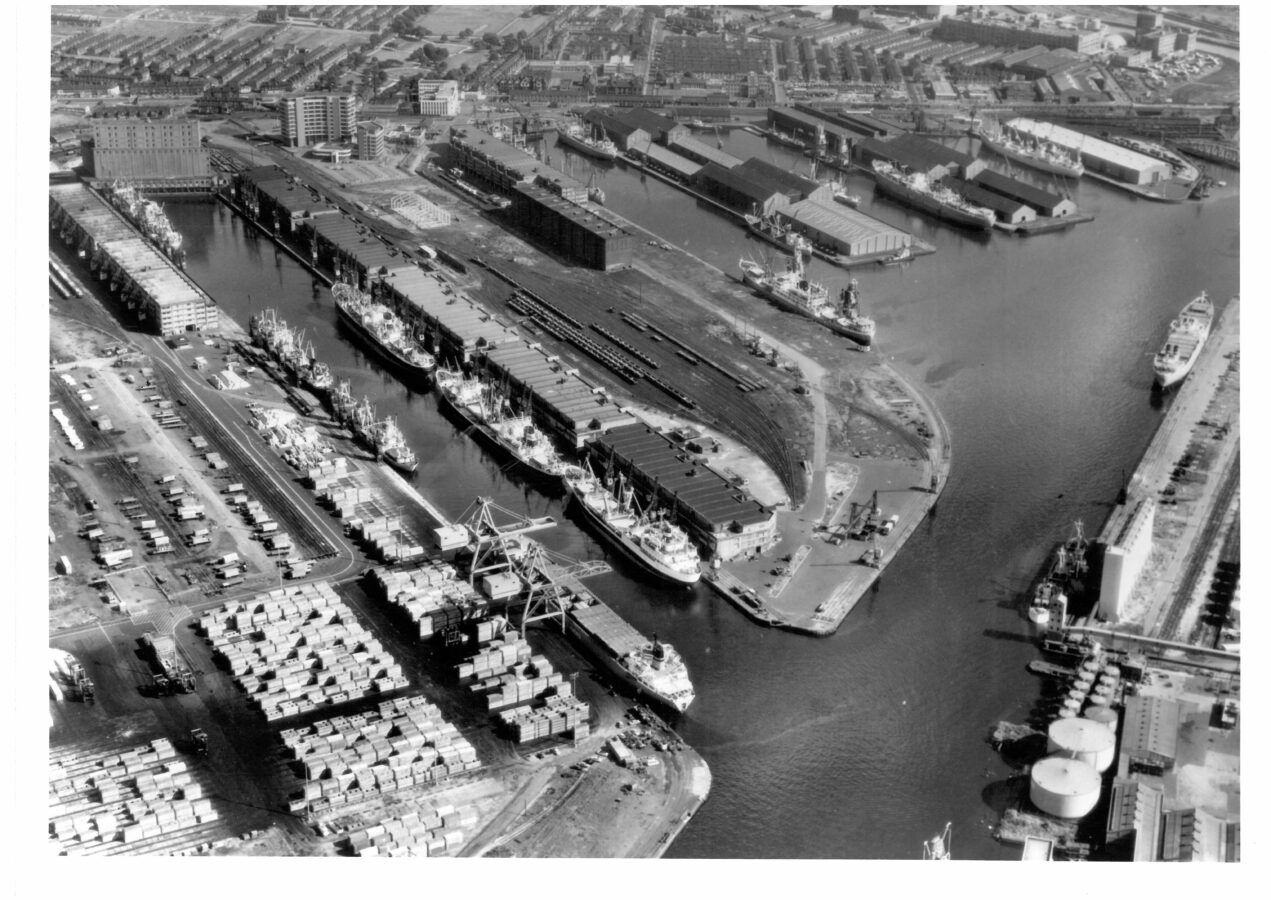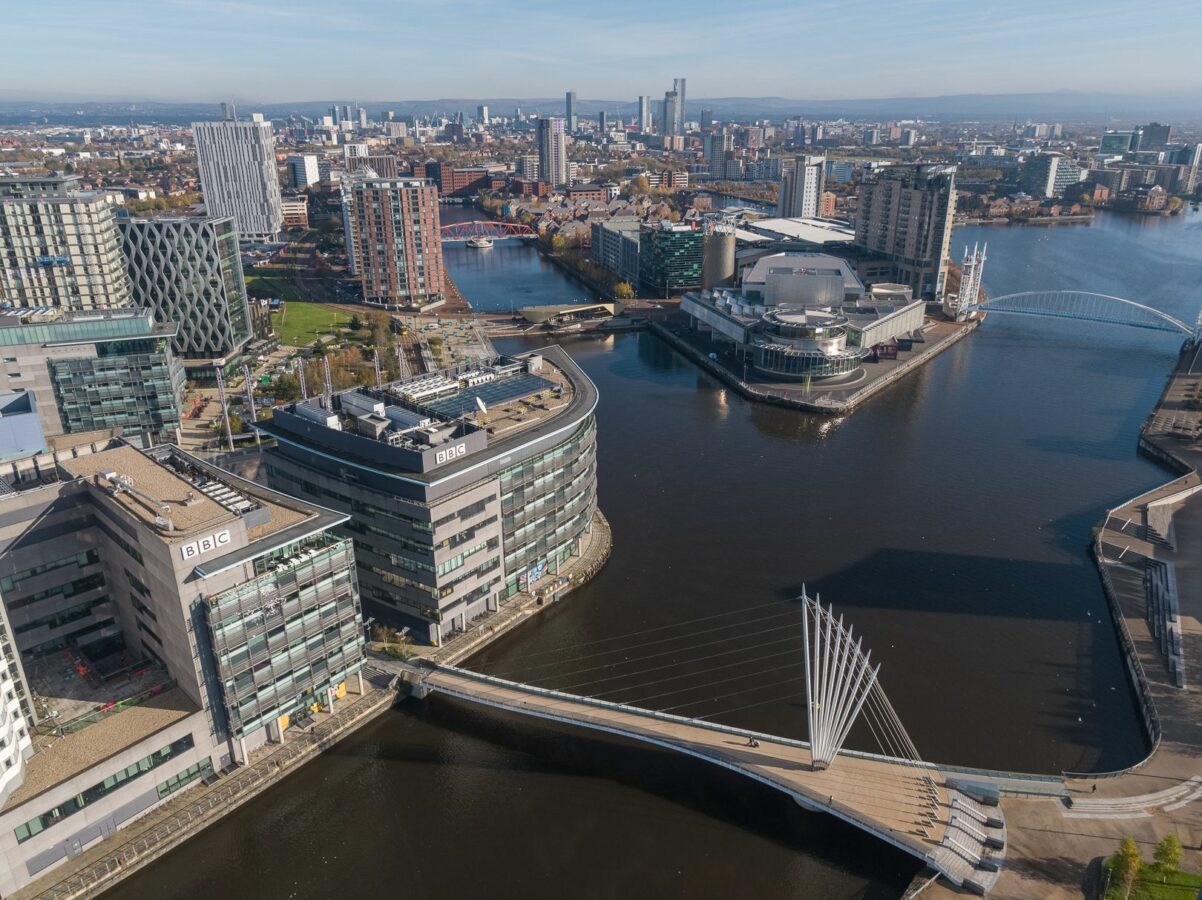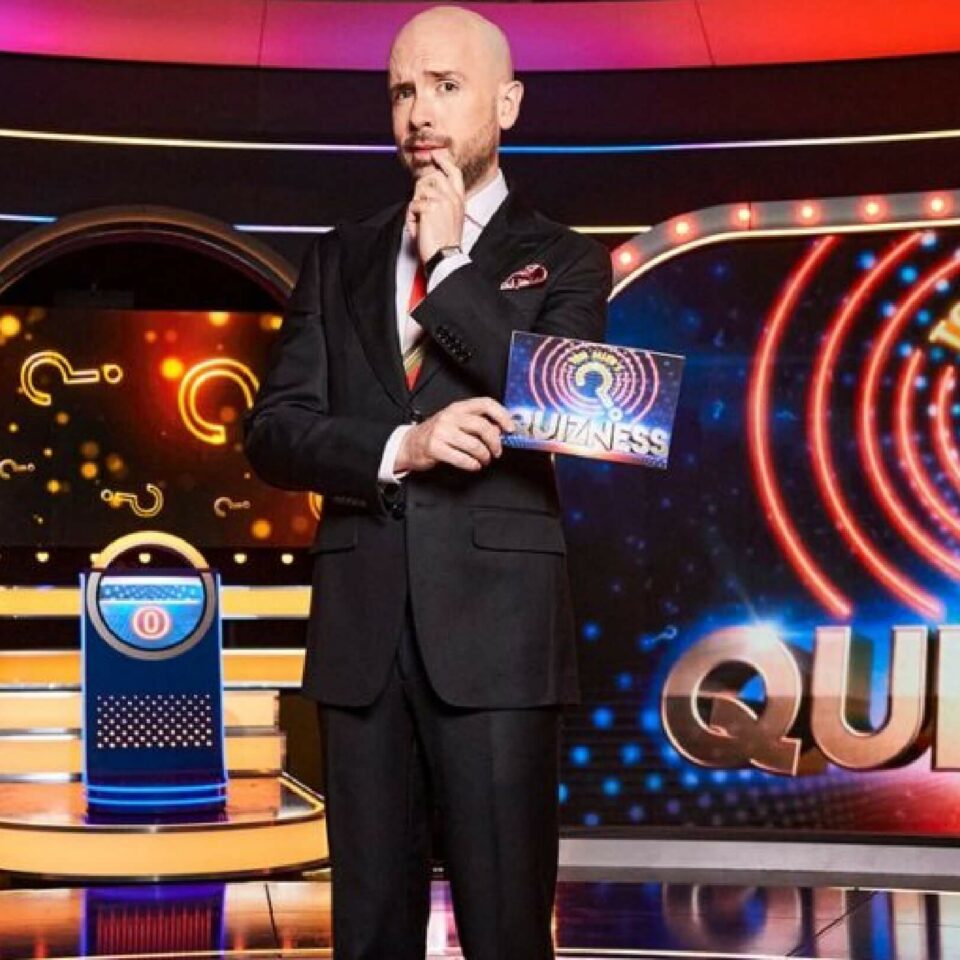 Space to grow
MediaCity doesn't stand still. In just ten years we have become one of the world's leading media and tech hubs. In the next few years, we will cement our position as one of the UK's leading innovation zones. And in the coming decade a £1bn investment will see MediaCity continue to grow. More workspaces, more new homes, more public and green spaces, increased connectivity and tech infrastructure, more inspirational ways to spend precious downtime.